Consolidated Refrigerated Services is a nationwide trucking company based out of northwest Iowa.
We specialize in the delivery of climate controlled freight to all lower 48 states. We are small enough to know our drivers, but large enough to provide our customers with EDI and freight tracking capabilities.
Our goal is provide our customers with professional on time pickup and delivery of their products.
We hire only qualified drivers with experience hauling freight that ranges from: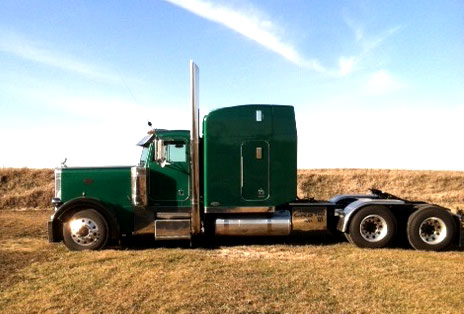 • Meat
• Dairy Products
• Plants and Nursery Stock
• Produce
• And a wide variety of dry goods.
Consolidated Refrigerated Services is:
• D & B Rated
• Insured through Great West Casualty
• Had our FMCSA authority since 1998